Long Island, you deserve clean windows
Select your package and home size, see your price, and schedule window cleaning service in 60 seconds!
Basic Package
All exterior windows cleaned.
(Add tracks for $2 each)
(Add screens for $3 each)
Luxury Package
All exterior windows cleaned.
All interior windows cleaned.
Hand scrubbed screen reconditioning.
All tracks deep cleaned.
All window frames detailed.
A Trusted Long Island Window Cleaning Service Guaranteed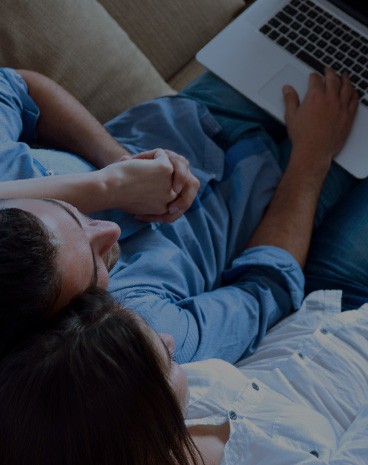 BOOK
Select the date and time you'd like your professional to show up.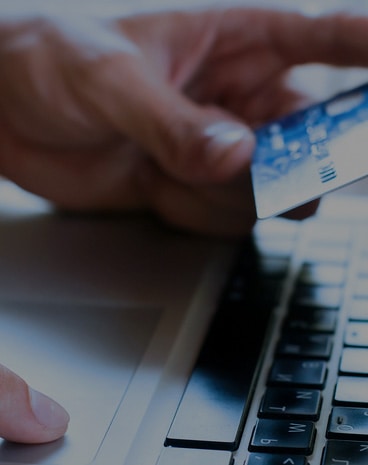 CONFIRM
Add instructions and pay securely online by debit or credit card.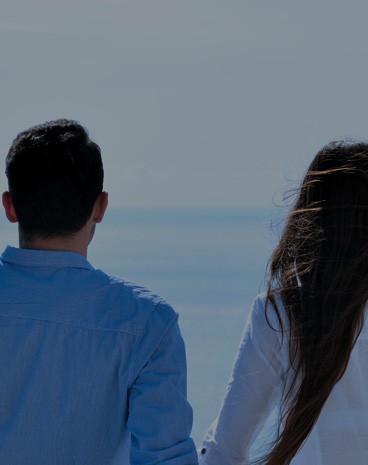 RELAX
Sit back and relax. Enjoy your sparkling windows!
We Make It Super Easy!

Choose Your Date
Pick a day and time that fits
your schedule.

Book in One Minute
Booking online is quick and easy.

Pay Securely Online
You're payment is secured
through SSL encryption.

No Contracts
No commitments, no
hassles, no worries.

No Upsells
You pick services that fit
your needs.
WHERE WE ARE CLEANING WINDOWS RIGHT NOW
We proudly cover nearly all of Long Island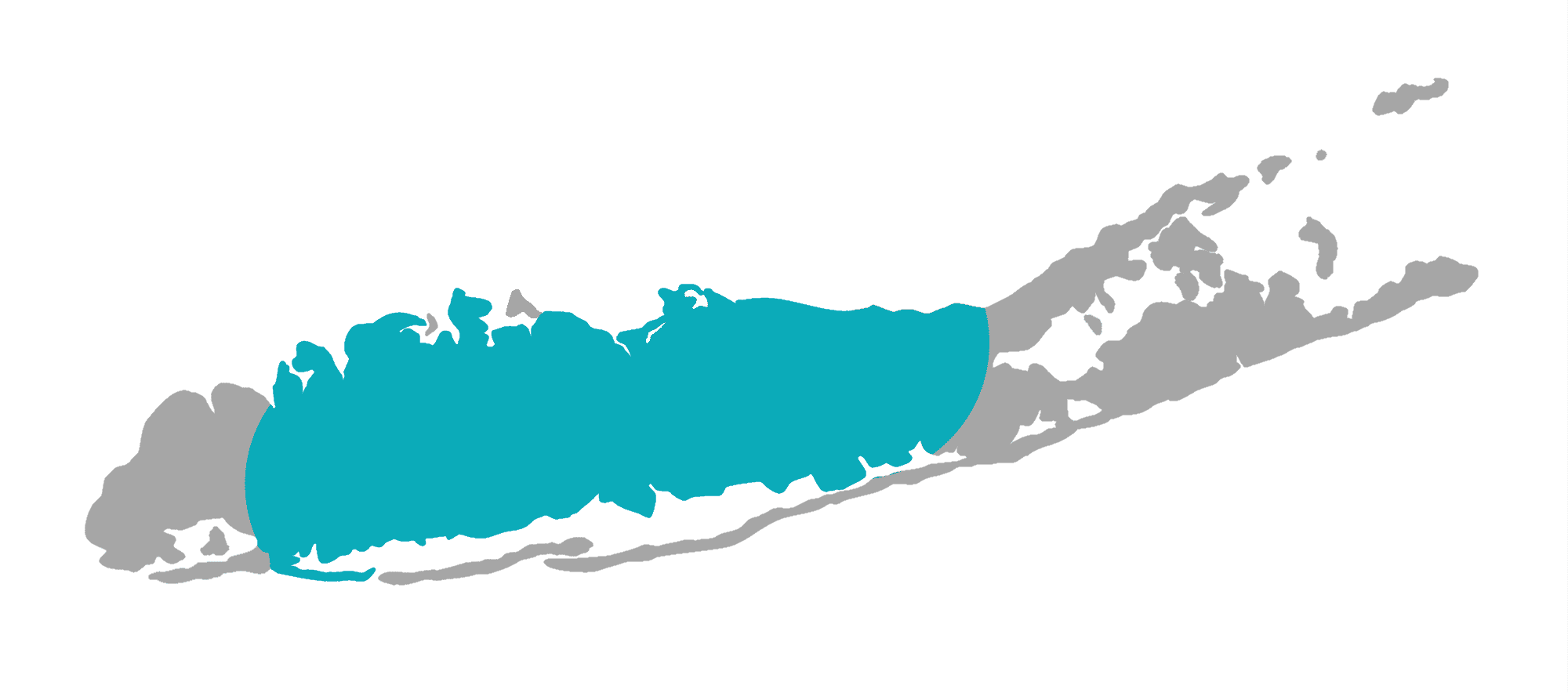 HAPPY CUSTOMERS

It was super easy to set up my service, they were so quick to respond, very nice. House looked and smelled great, very professional.
I do really enjoy that you can go in the site and add different services.
- Nicholas, Huntington

I hired NLZ and they were wonderful!! Anna & Jocelyn did an amazing job!! I have 3 young boys and they sure made it look like I just bought the house!! I'm so excited to have my family here for Christmas!!
- Danielle, Mount Sinai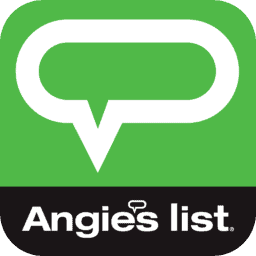 Excellent, I always feel that cleaning services only clean the dust you can see. This was the first service that actually met my expectations. I will be using them twice a month and I highly recommend Neal and his team.
- Lorraine, Bayside
Book your window cleaning today!